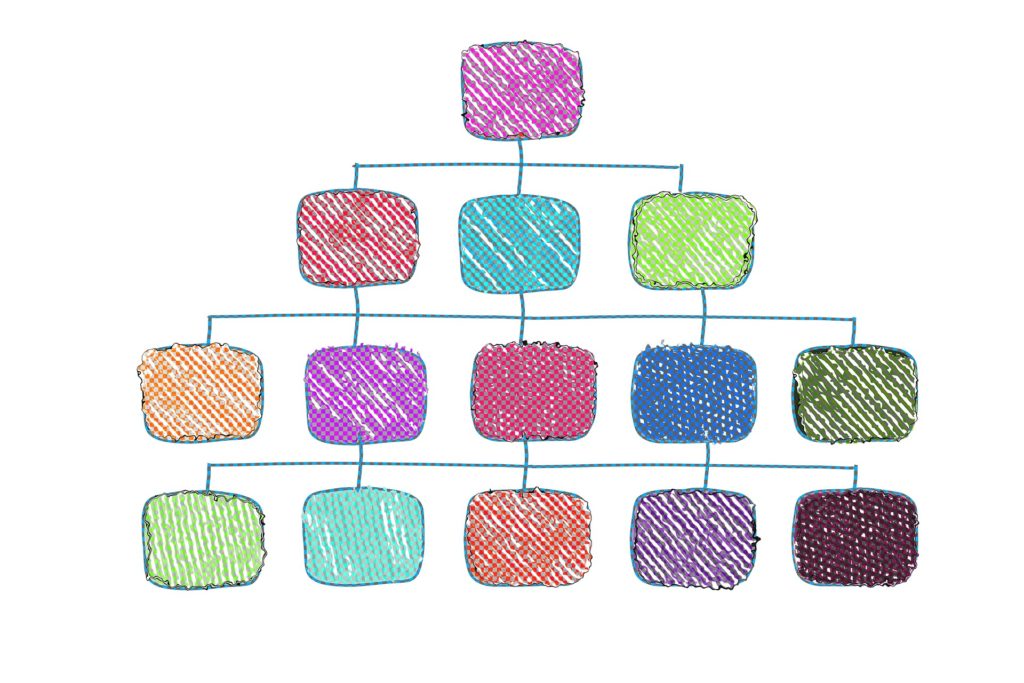 In the beginning of 2023, I defended my thesis work on "Research on organizational culture as a tool for the development of organizations from the technological sector in the Republic of Bulgaria".
Organizational culture is a vital component of any business, and the technological sector is no exception. A positive organizational culture can contribute to the success of a company, while a negative one can hold it back. Business management is a complex and constantly evolving field, with a wide range of theories, strategies, and best practices. One area of particular interest within this field is the role of the organizational structure and organizational culture in driving business success. In this blog post, I will shortly present the thesis work, which investigates the role of organizational culture in the growth and success of Bulgarian technology companies.
It is focused on how companies can identify problems in their organizational culture and structure, which are in result of the rapid development of the sector in our country, and what they can do so their organization can operate more efficiently.
I have examined the importance of organizational culture and its alignment with the organizational structure. Also went through the main analysis tools and how they could be useful.
Along with that, I have tried to summarize what are the most common difficulties that companies face and recommendations for dealing with them, such as:
Differences between the organizational culture and structure
Organizational structure does not keep up with the growth of the organization
No clear segregation of duties
The decision maker is not the responsibility owner
Positions with unclear focus
Gap between management decisions and implementation
Company acquisitions and unsuccessful merges
Check it out
You can find it here: (Under BY-NC-ND license) Download from here
Feel free to reach out if you have any recommendations and comments